Nina Stromqvist
Curator
Nina Stromqvist is a Swedish born, Australian based curator and artist. Research interests are focused upon contemporary art practices from the Nordic and Trans-Tasmin regions, particularly in relation to sonic histories and the body. Nina has held curatorial positions at the Australian War Memorial and Art Gallery of New South Wales, and has worked nationally and internationally with a number of arts organisations and collaborators.
Nina is a Lecturer within the Faculty of Art History and Media Studies at the University of Sydney, where she is also completing a practice-led PhD.
Website
Bronwyn Bailey-Charteris

Curator
Bronwyn Bailey-Charteris is an Australian born, Swedish based curator and artist. Research interests are focused upon processes of ecology in contemporary art, water as social metaphor and feminist methodologies. Working with practical learning platforms, artistic research, publications and exhibitions, she works internationally as a curator and lecturer. Currently, she works in as Project Leader of Researcher Collaborations at Accelerator – the newly opened konsthall at Stockholm University and was previously Curator at Index – The Swedish Contemporary Arts Foundation. Bronwyn is a current PhD student at University of New South Wales investigating Nordic artistic approaches to the climate crisis and ecology. She is also on the Editorial Board for international arts journal, Oberon.
Website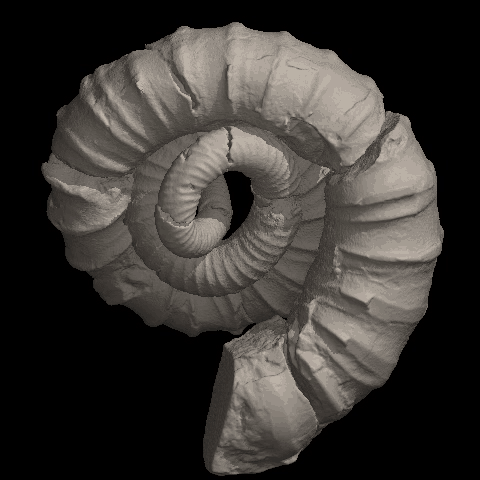 David Haines & Joyce Hinterding
Artists
Australian artists David Haines and Joyce Hinterding live and work in the Blue Mountains, NSW. Their collaborative practice incorporates experimental and traditional media to investigate Hinterding's fascination with energetic forces and Haines' attraction to the intersection of hallucination and the environment. Both artists are captivated by the unseen energies that surround us and seek to reveal them to audiences through their work. They are represented by Sarah Cottier Gallery, Sydney and lecture at the University of Sydney, Sydney College of the Arts.
---
Sam Smith
Artist
Sam Smith is an artist and filmmaker from Sydney, Australia, currently living and working in the UK. His film, video installation and performance practice has been shown internationally. Sam Smith is the Co-Director of Obsidian Coast, a project space hosting exhibitions, recidencies and events in Bradford on Avon, UK.
---
Lina Selander & Oscar Mangione
Artists
Lina Selander lives and works in Stockholm, Sweden. Selander's films and installations can be read as compositions or thought models, where ideas and conditions are explored and weighed. She examines relationships between memory and perception, photography and film, and lanuguage and image.

---
---
Joanna Nordin
Curator
Joanna Nordin is the curator of contemporary art at Sörmlands museum, organizer and co-curator of Djup Tid. Interested in transdisciplinary thinking and expanding context specificity, her work often investigates correlations between ecology and local cultural history.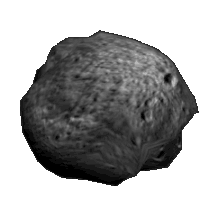 ---